Life at NetGalley: Popular Promotions
(Walking Disaster from Atria Books)
 The publisher is bestowing a gift upon 250 NetGalley members!
This is going to be big—the first book was really popular on NetGalley. Let's keep track of how quickly they hit 250 READ NOW clicks.
10:30am – The email is now going out!
10:35am – 54 READ NOW clicks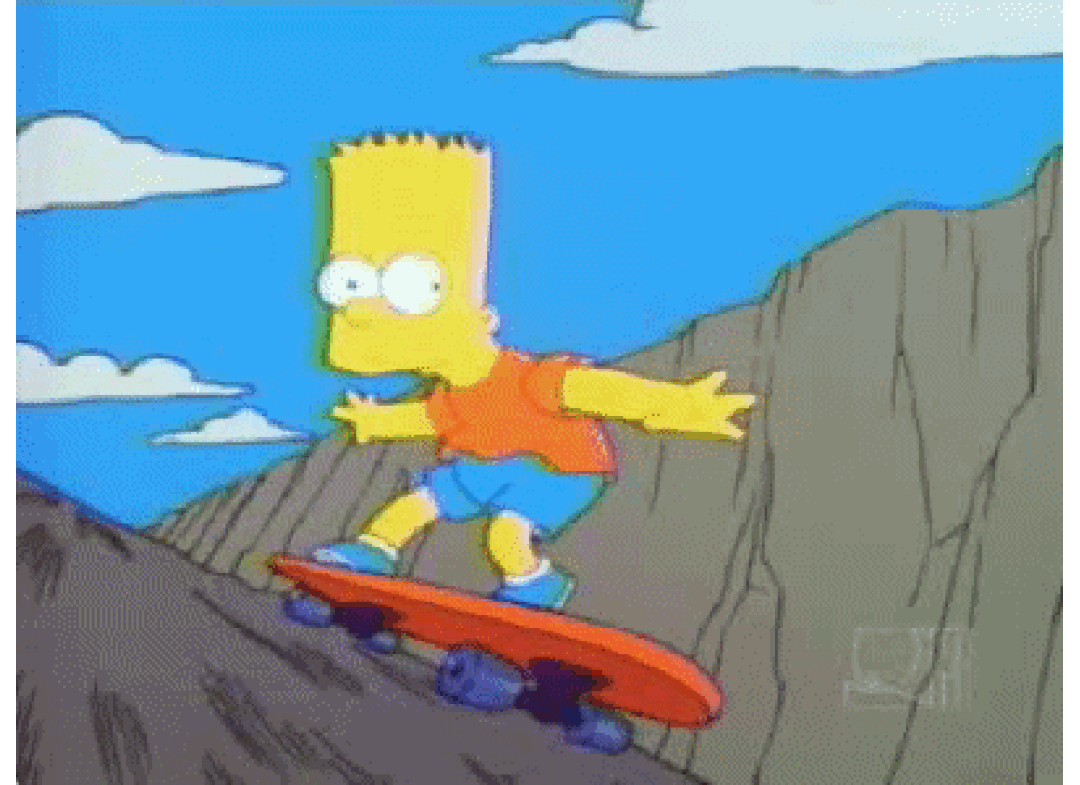 10:41am – 185 READ NOW clicks
10:45am – 250 READ NOW clicks in fifteen minutes?!? This is us:
I wonder what Twitter's doing?
"Hey, Atria, here are those stats!"
Don't worry, guys. Atria may have hit their 250 Read Now click-limit in just fifteen minutes, but you can still request it from the catalog!